20th-century-fox-logo
20th Century Fox
Fox TV logo
20th Century Fox Television
Dreamworks logo
Dreamworks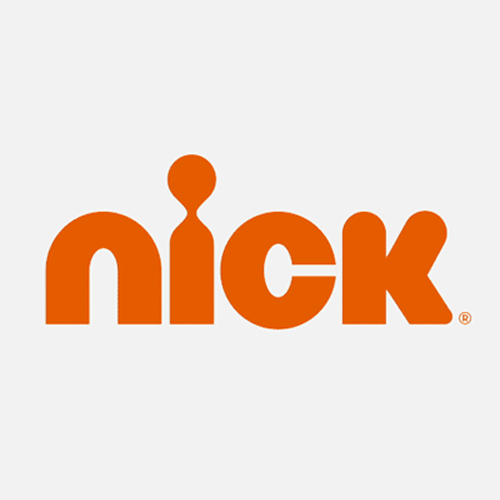 paramount pictures logo
Paramount Pictures
sony pictures logo
Sony Pictures
Walt-Disney-logo
Disney Movies
Warner Bros Pictures
Warner Bros Pictures
Warner Bros TV
Warner Bros TV
Atlantic Records
Atlantic Records
Columbia Records
Columbia Records
Hollywood Records
Hollywood Records
Republic Records
Republic Records
Warner Bros Records
Warner Bros Records
Warner Chappell
Warner Chappell
Universal Music Group
Universal Music Group
Albertini International
Albertini International
COOLA Suncare
COOLA Suncare
Macadamia Professional
Macadamia Professional
suki skincare
suki skincare
OUR CLIENTS
True Talent PR has worked with a wide variety of clients in the music, beauty and brand space.
TESTIMONIALS
"I highly recommend True Talent PR. I've known the owner for over ten years and she is not only very professional, but extremely honest. She goes above and beyond for all her clients and even her non-clients as well. If you're looking to break into the music industry, or even if you're established already, you can't go wrong contacting True Talent PR."
-Michael C.​​
​
​
"True Talent is one of the first company's I ever worked with for TV/Film Placements. Jennifer is extremely professional, driven, and a positive person to work with. She is the complete opposite of most LA/Talent based personalities: Honest. True Talent placed several songs for me and I have had nothing but success ever since."
-Al A.